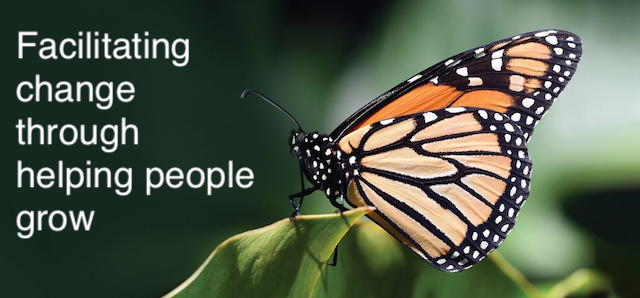 Facilitating change through helping people grow
Welcome to Vita Nova Counselling
Vita Nova means 'New Life' in Latin.
"It is my honest opinion that we as human beings have been created with the innate ability to adapt, to learn and to change. Whether you would like to breathe New Life into your relationship or change your life completely, Vita Nova is your answer.
Let us take your hand and journey with you, the road might be long and tough, but healing is possible, change is possible. No matter what the circumstances or situation; we will get there!"
– Anri van den Berg – founder of Vita Nova Counselling Center.
COUNSELLING SERVICES
Anri van den Berg
2023-05-03T09:59:42+02:00
Understanding yourself and your partner better, as well as learning new and interesting ways in which to connect and communicate; will bettering your chances of making each other feel loved and cared for.