Armand Prinsloo – VITA NOVA PRETORIA
Armand specialises in relationship, individual, adolescent and sports wellness counselling.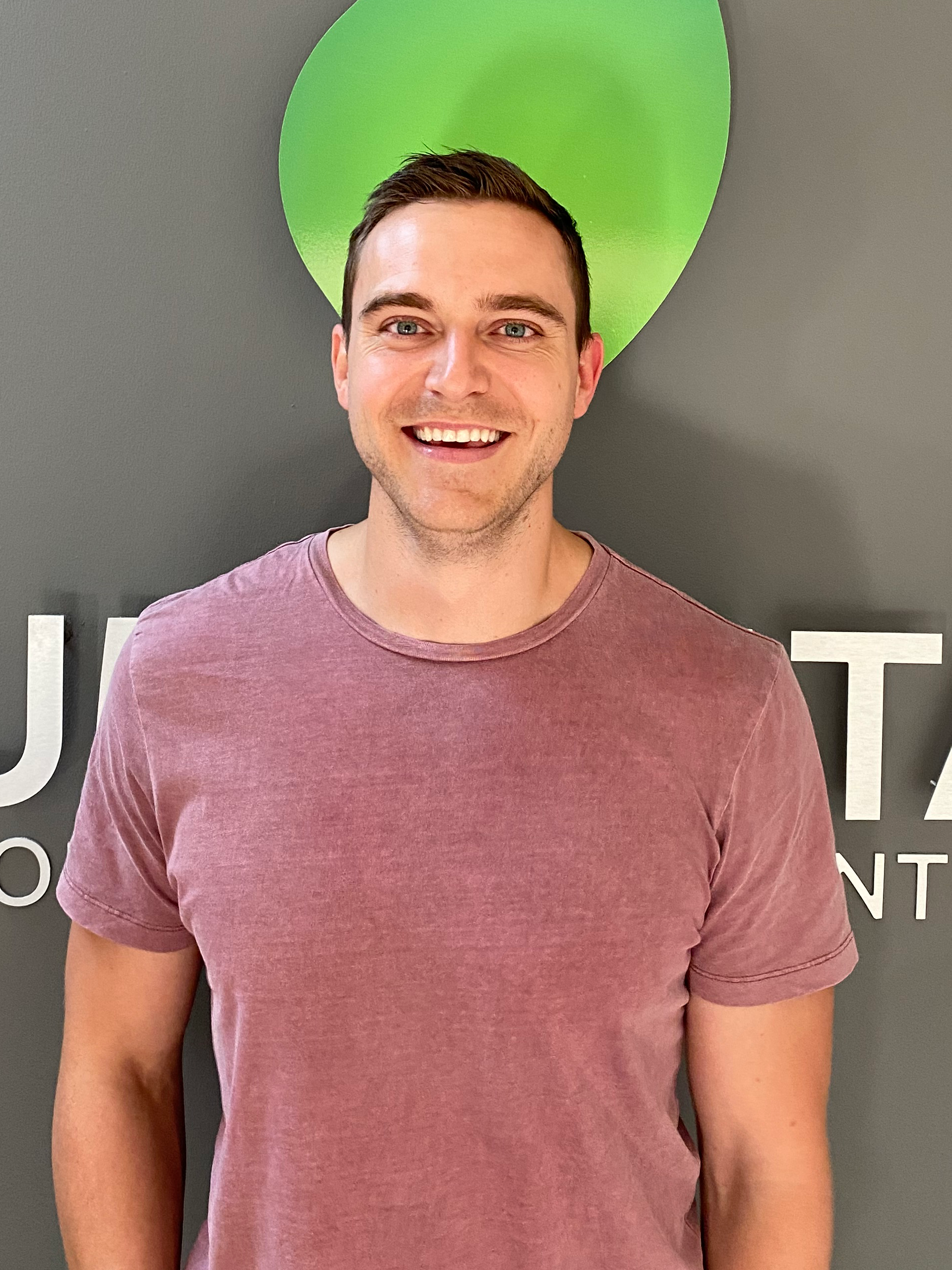 Hello! I am Armand.
I am enthusiastic about aiding people in their quest to becoming the greatest version of themselves. Creating and holding space for my clients to face the challenges that keep them from reaching their full potential, is important to me. I think that transformation occurs in this space and the relationship that is built there – between the client and the counsellor.
I obtained the following degrees:
BSocSci Honours degree in Psychology at the University of Pretoria (Cum Laude).
BA Undergraduate degree in Psychology at the University of Pretoria (Cum Laude).
BA Honours degree in Corporate Communication at Varsity College (Cum Laude).
BA Undergraduate degree in Corporate Communication at Varsity College.
After realising that working with people on a personal level was my passion, I finished the Humanitas Counselling course and became a Specialist Wellness Counsellor registered with the ASCHP.
Individuals, couples, and teenagers are among the clients I see in my counselling practice. I see the world through the lens of relationships, and I think that the quality of our relationships is tied to our mental health and well-being. This applies to all of our relationships, including those with our family, friends, co-workers, and students. Understanding my clients in connection to their worlds and then aiding them by utilising various ways that I have been educated in, are the foundations of how I operate.
I'm also interested in and enthusiastic about sports and the mental well-being of sports professionals as well as school or university students aspiring to become sports professionals. I assist athletes with individual and team performance, career development, and issues that arise after pursuing a professional sports career. Individuals, teams, and coaches have unique obstacles in sports, and as a Specialist Wellness Counsellor, I can help with interpersonal issues, performance issues, and maintaining an active and balanced lifestyle.
Deciding to seek counselling might be challenging, but it is ultimately incredibly rewarding. Talking to someone in a secure, non-judgmental atmosphere about your thoughts, feelings, behaviour, and reactions to a crisis or stressful life change may be quite beneficial. Support is provided to grow, develop insights and competence to cope and make better decisions.
I aspire to establish a real relationship with my clients by demonstrating deep respect and honour for the person and the courage with which they have embarked on their unique path (past, present, and future). The miracle of personal growth and change may happen when we create a safe and secure place for people.
I strive to empower my clients to take charge of their life by encouraging them to make conscious decisions based on their true selves and to take action to achieve their goals. I would like to assist my clients, who range from teens to adults and families, have a healthy and positive outlook on life.
Everything can be taken from a man but one thing: the last of the human freedoms—to choose one's attitude in any given set of circumstances, to choose one's own way. (Viktor Frankl)