Teenage years are difficult, challenging and most definitely not a walk in the part. In between the different responsibilities, changes and expectations teenagers might feel overwhelmed, anxious and might struggle to cope. Most teenagers has never learnt how to manage and deal with their emotions. Other teens are struggling to cope with the stress and anxiety that they are facing. These 4 workshops are aimed to educate, teach and practically apply many tools, techniques and new skills. This fun-filled workshops are full of practically applicable tools to help teenagers cope with everyday life.
All workshops include:
* Fun & Interactive workshop presentation
* Workbook with Activities
* Practically Applicable tools
* Safe environment for your Teen to share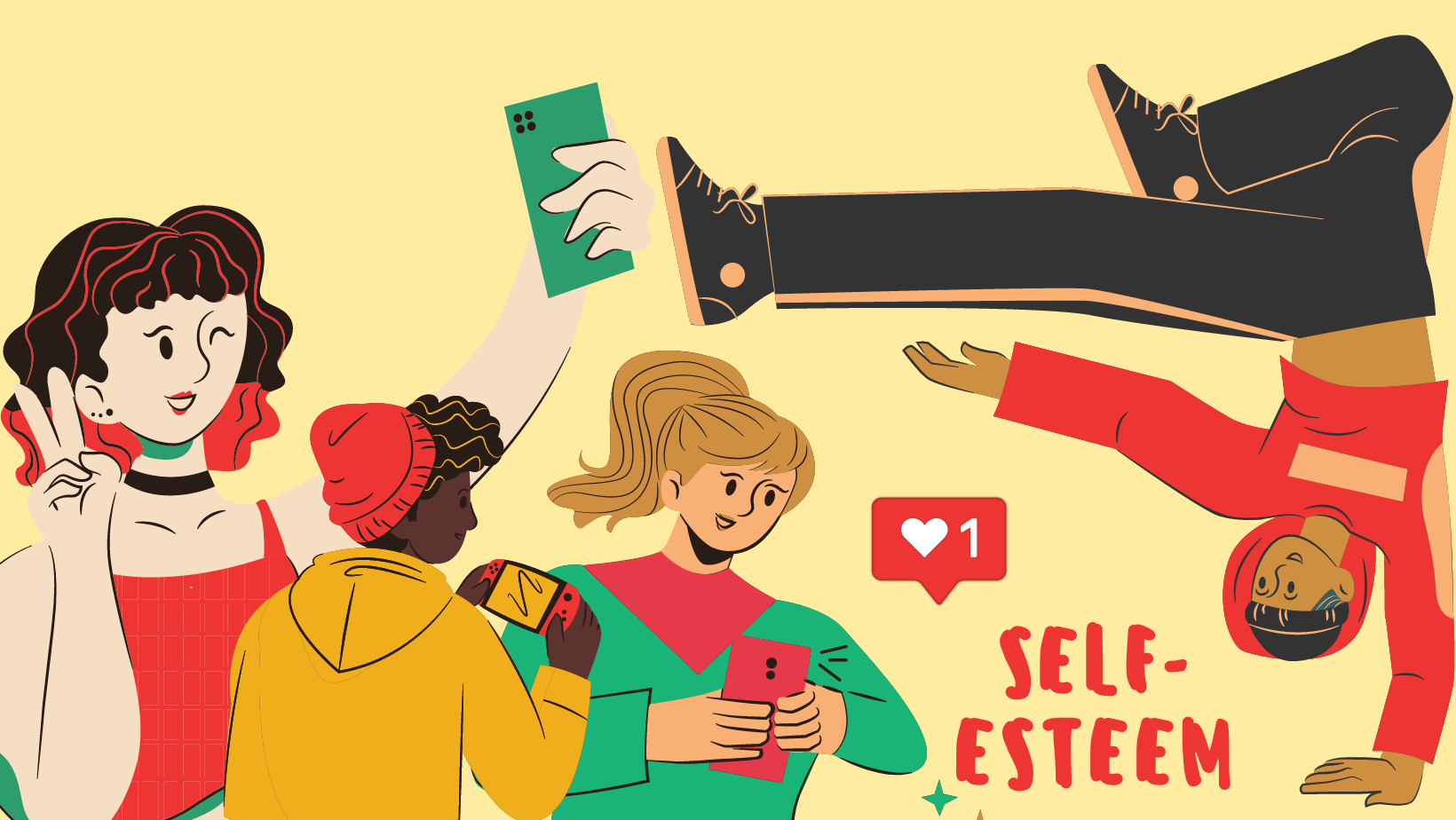 Workshop 1: Self – Esteem
Teenagers all face the challenge of trying to find out who they are and where they fit in. Famous Psychologist and researcher calls the teenager years a struggle between "Identity and Role confusion. Being a teenager and not knowing who you are makes the world a scary place. This workshop will be practical, require involvement and create opportunities for a lot of learning.
In this workshop we will look at:
*Explore the concept of Self-Esteem;
*Learn about Self-Compassion and what makes us human;
*Explore why we are often too hard on ourselves;
*Negative Self-Talk vs. Positive Self-Talk;
*Positive Affirmations;
*Look at who do you want to be;
*Learn what your strengths are and how to use them.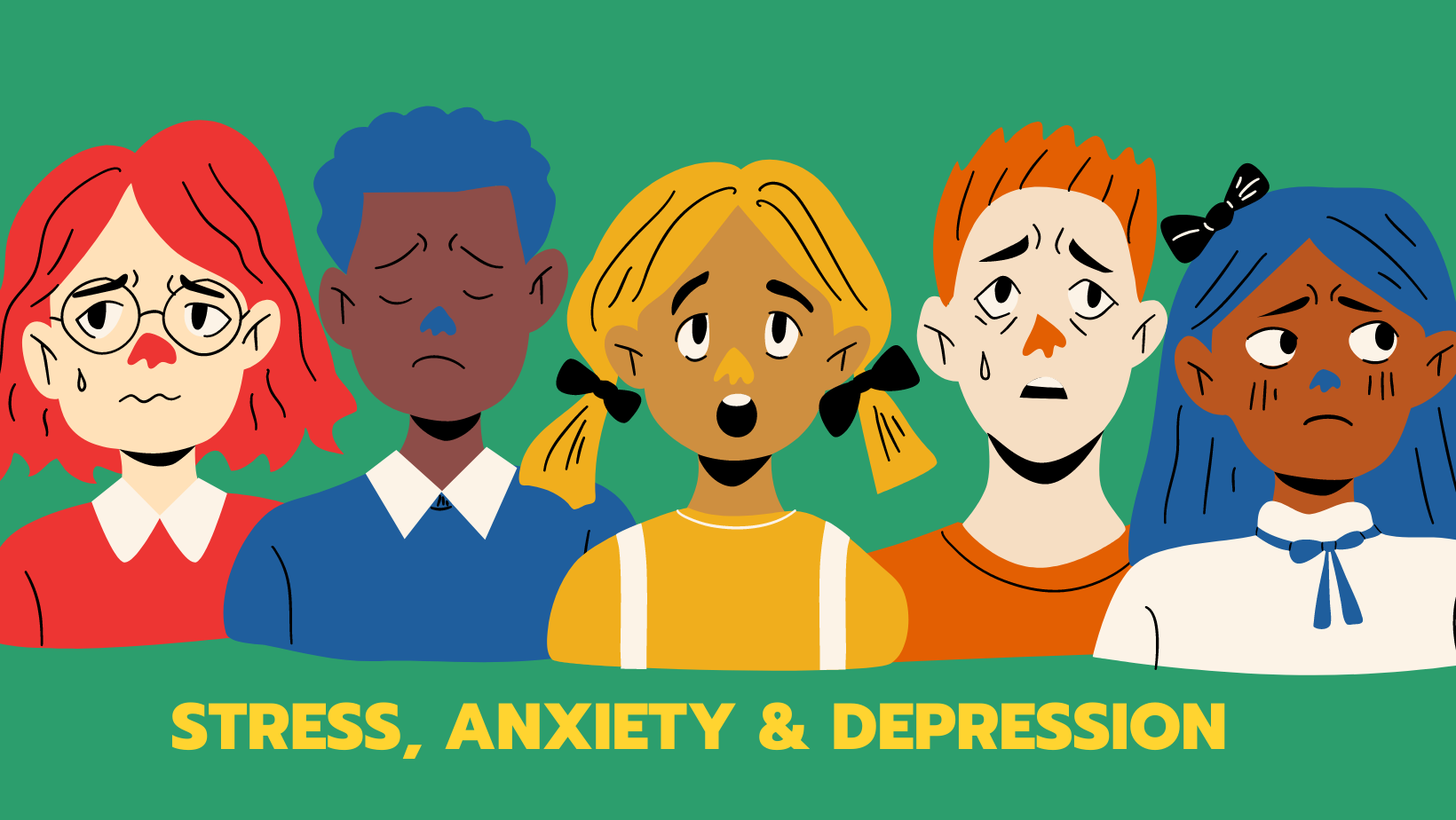 Workshop 2: Stress, Anxiety and Depression
Many teenagers face mental health challenges like Stress, Anxiety and Depression. When we do not fully understand what these are and how to manage them we might feel hopeless or turn to bad coping mechanisms. Stress, Anxiety and Depression wears the body down. Many people say things like "Just breathe" or "Calm down", but there is nothing more frustrating to hearing that and still not knowing what to do to deal with what is going on in your body.
In this workshop we will look at:
*What happens in the mind and body when we experience anxiety;
*What depression is and why it cannot be self diagnosed;
*How to manage our stress
*What to do in a panic attack
*What to do on sad days
*How to manage scary thoughts
*Practical tools and techniques to develop healthy coping skills
*How to help friends who struggle with this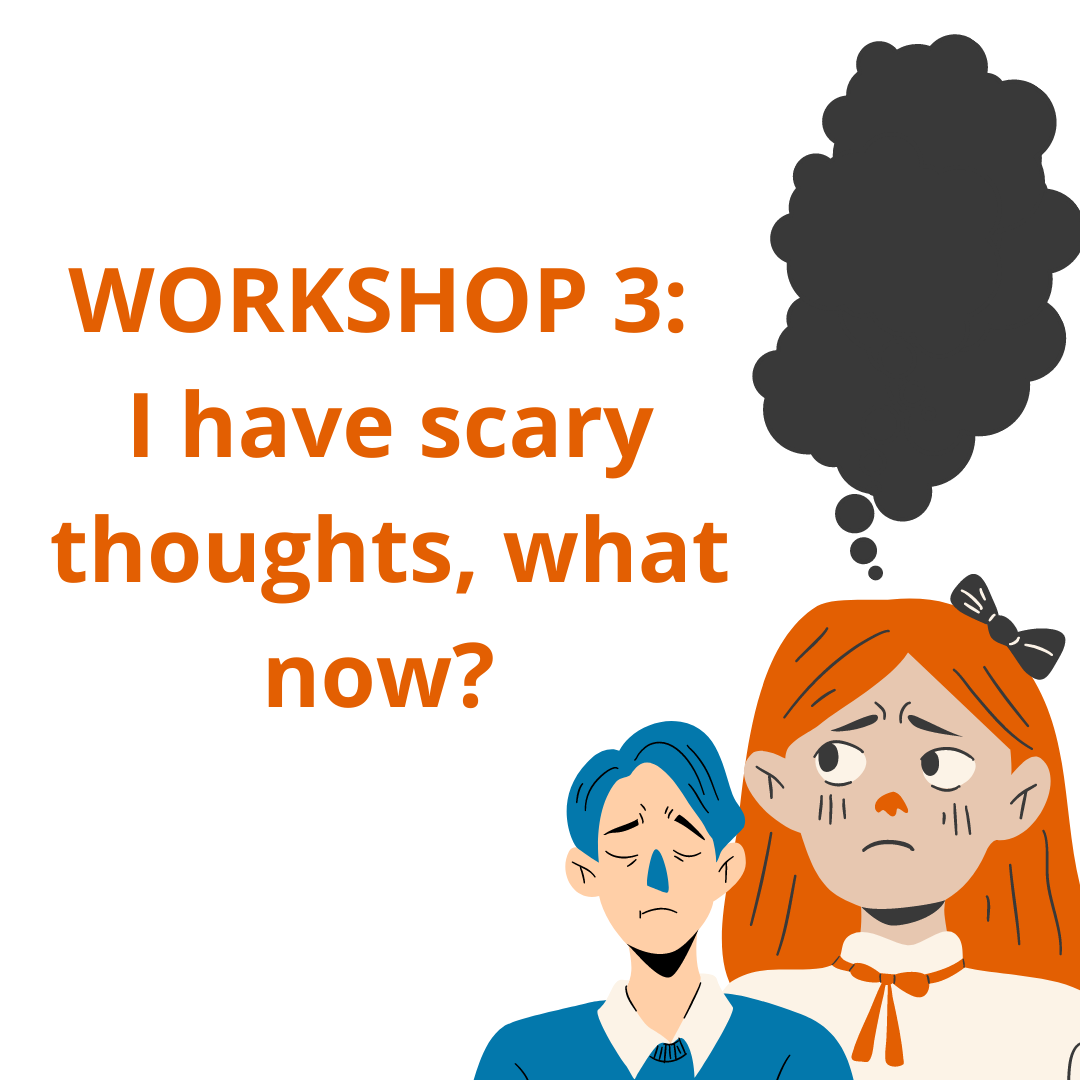 Workshop 3: How to manage thoughts (especially scary ones)
Thoughts Thought Thoughts!! We have them everyday and all the time. Sometimes our thoughts are helpful and other times they are harmful. Sometimes they are a little scary.  Our thoughts have a major influence on how we feel and how we behave. What should I do with them? How can I change them? Getting some control over our thoughts might help to control how we feel and act. Lets learn how to do exactly that!
In this workshop we will look at:
*Explore your thoughts;
*Learn how our thoughts work and why they are there;
*Explore the different thinking errors and practically learn how to change them or challenge them;
*How thoughts influence our emotions and behaviours;
*How to deal with overthinking;
*What to do if you have dangerous thoughts.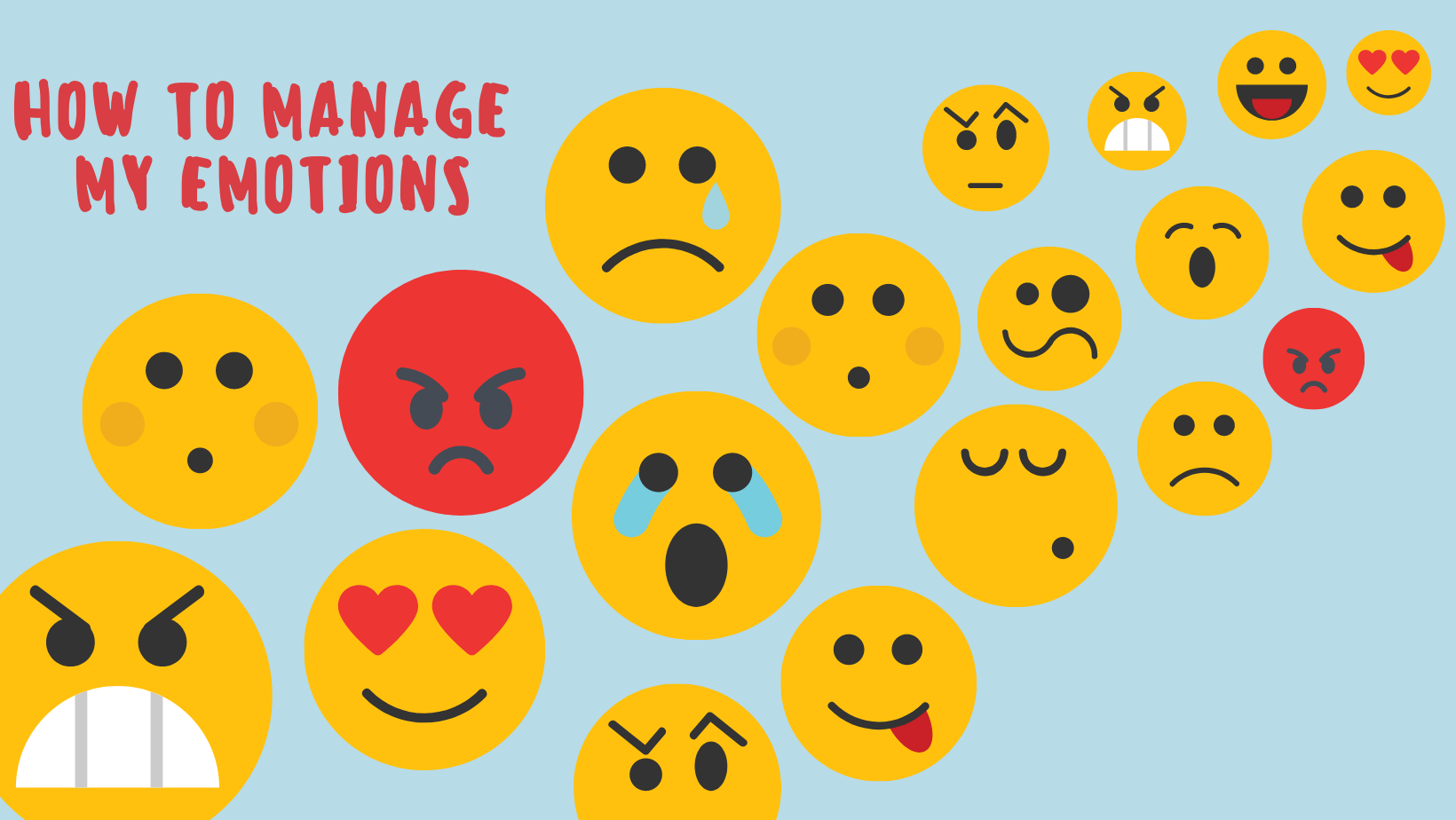 Workshop 4: How to manage my Emotions
Feeling emotionally overwhelmed is a common occurrence but why does that happen? It is very common for teenagers to experience buckets of emotions but its sometimes frustrating not to know how to manage them. In the Teenage Brain the emotional part of the brain is dominant and so teens feel all the emotions but have no idea how to mange them. Lets teach them!
In this workshop we will look at:
*Explore the different emotions (How do they feel and what behaviour does it cause);
*Learn how to manage my emotions and express them in a healthy way;
*Basics of anger management;
*Learn how to deal with fear;
*How to deal with emotional breakdowns;
*How to avoid emotional breakdowns from happening;
*Learn how to take care of yourself (self care has been psychologically proven to lower emotional and mental breakdowns).
About the Presenter: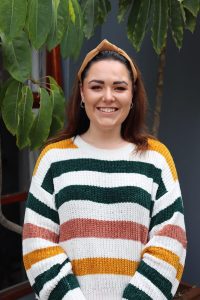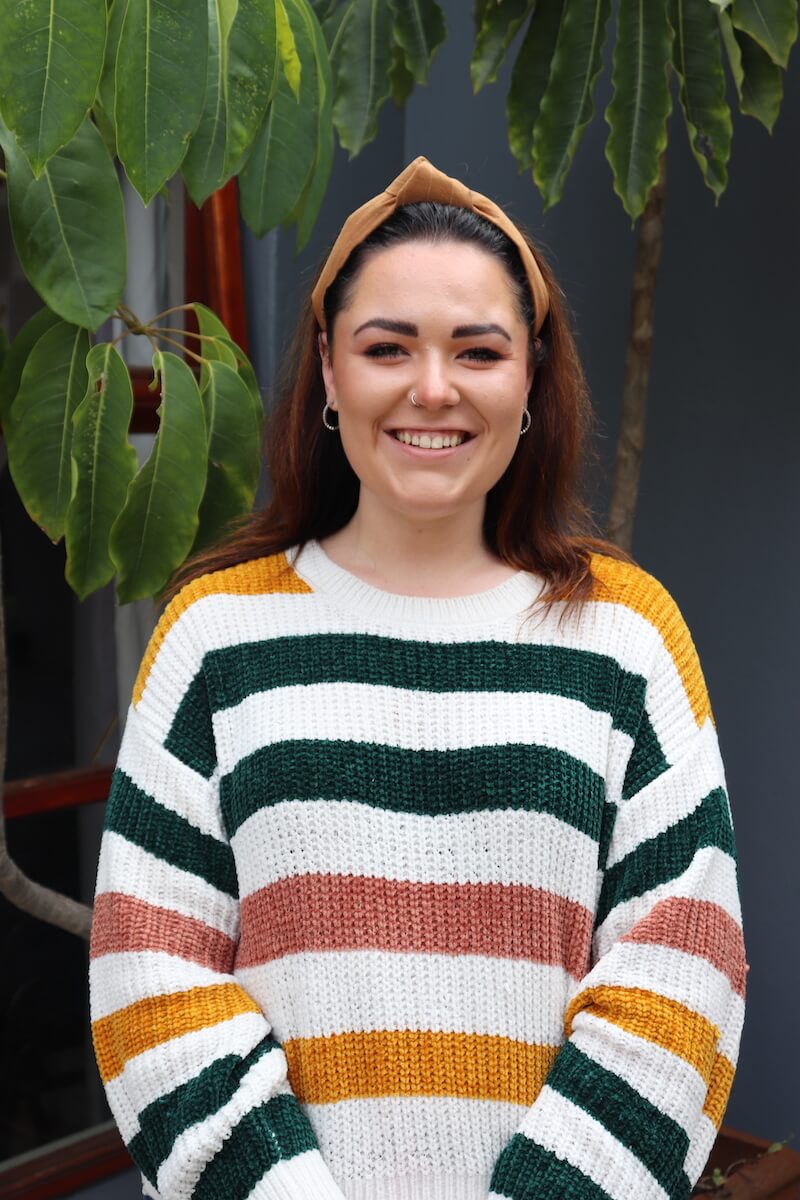 I obtained my undergraduate degree in Industrial Psychology and Labour relations at the NWU'; thereafter I obtained my honours degree Cum Laude in Counselling Psychology at the University of South-Africa.
Once I realised that I wanted to know more about this intriguing ,complex world we have created and further my incredible passion for people, I completed the Humanitas Counselling Course which enabled me to become a Specialist Wellness Counsellor, registered with the ASCHP.
I am currently furthering my knowledge and skills through the Humanitas Specialization in Play Based Intervention (Play Therapy) course, where I am currently working under the supervision of Anschel Pieterson (Social Worker, Play Therapist). Supervision enriches, and enhances therapeutic skills and allows for professional and personal growth, while ensuring an ethical and professional service.
I cherish working with children, teens, students and those who care for them. I am a nurturer by nature and will meet you with kindness, playfulness, relatability, and curiosity!
In my approach, I value creativity, mutual growth and transparency. I'm eager to get to know you and begin our journey together!