Teenage years are difficult, challenging and most definitely not a walk in the part. In between the different responsibilities, changes and expectations teenagers might feel overwhelmed, anxious and might struggle to cope. Most teenagers has never learnt how to manage and deal with their emotions. Other teens are struggling to cope with the stress and anxiety that they are facing. These 4 workshops are aimed to educate, teach and practically apply many tools, techniques and new skills. This fun-filled workshops are full of practically applicable tools to help teenagers cope with everyday life.
"Who am I?" is a question asked so often. I truly believe that we have everything inside of us that we need to live a successful life. We should just know what it is and how to use them. On the other hand operating from our weaknesses makes us tired and often makes us feel like we are failing. In this workshop you will learn what your strengths are and how to use them. We will also be touching on your identity and positively reinforcing your uniqueness. We will be doing practical activities to rule out the negative words spoken over us and focus on who we are and who we want to be.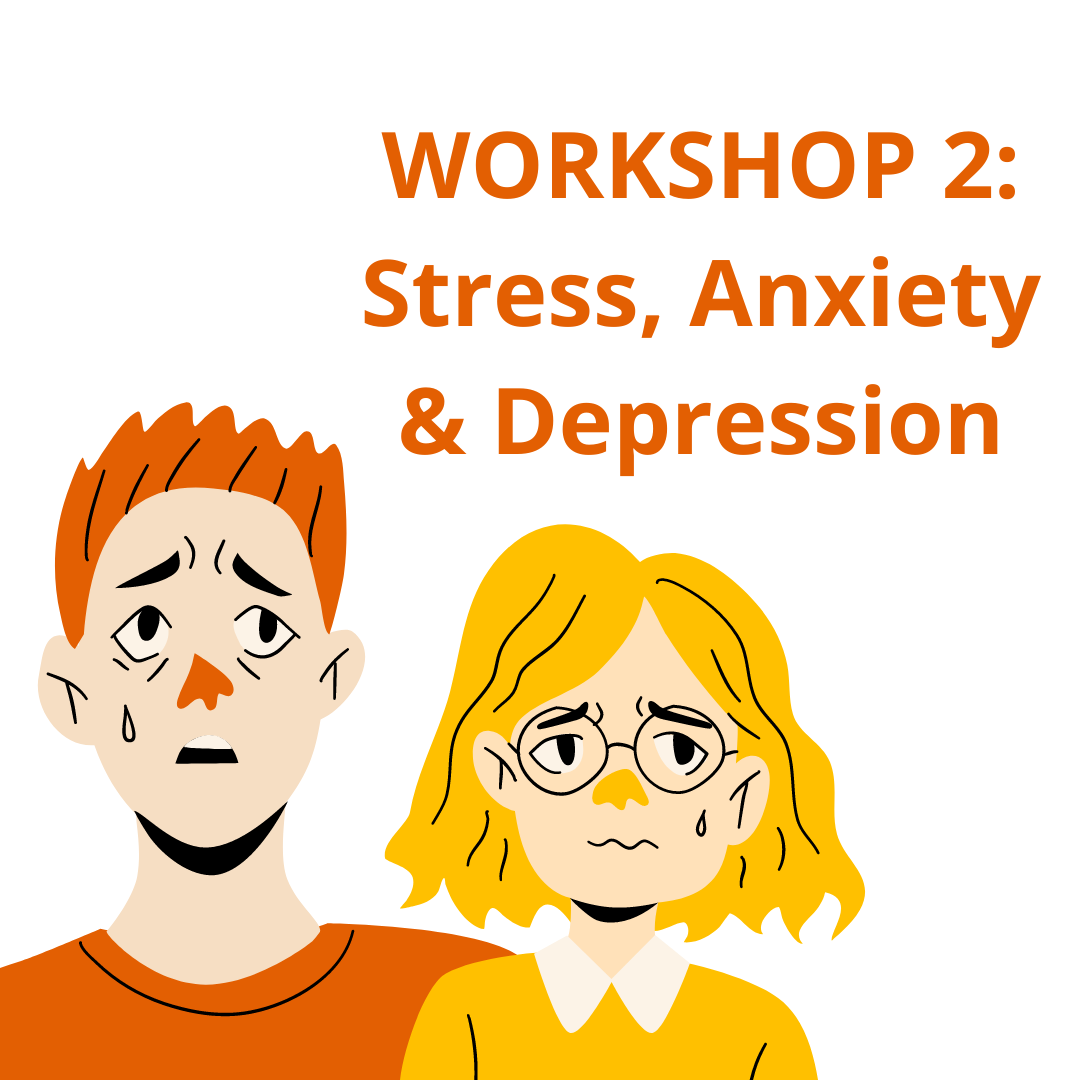 Many teenagers face mental health challenges like Stress, Anxiety and Depression. When we do not fully understand what these are and how to manage them we might feel hopeless or turn to bad coping mechanisms. Stress, Anxiety and Depression wears the body down. Many people say things like "Just breathe" or "Calm down", but there is nothing more frustrating to hearing that and still not knowing what to do to deal with what is going on in your body. In this workshop we will look at what happens in the mind and body when we experience anxiety; what depression is and why it cannot be self diagnosed; Stress management; and healthy coping skills.
We all have scary thoughts sometimes and we cannot always control them. What should I do with them? What if they are dangerous? How can I change them? In this workshop we will be looking at what thoughts is, why we get them and how to control them. We will also look at what we should do with dangerous thoughts and how to change our bad thoughts into good thoughts.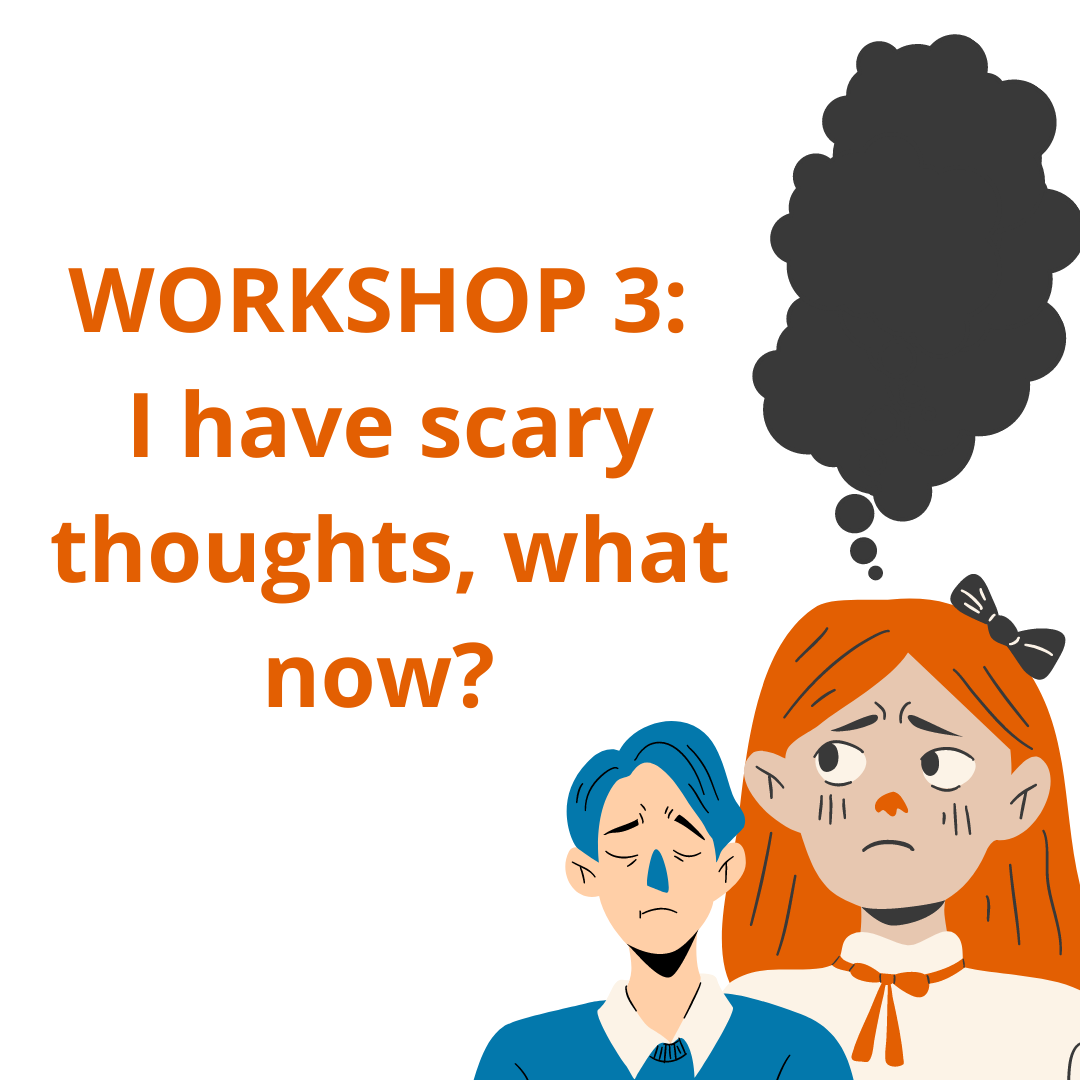 Feeling emotionally overwhelmed is a common occurrence but why does that happen? It is very common for teenagers to experience buckets of emotions but its sometimes frustrating not to know how to manage them. In this workshop we will be exploring emotions and learn how to manage our emotions better. We will also learn how to deal with emotional breakdowns and how to avoid them from happening. We will also look at how to take care of yourself as self care has been psychologically proven to lower emotional and mental breakdowns.
About the Presenter:
In 2018 I completed my undergraduate degree in Psychology, Criminology and Education, thereafter I completed my honours in Psychology. I have also completed my Post Graduate Certificate in Education and am therefore a qualified high school teacher. Realising that my passion is to work with young people on a personal level, I  completed the Vita Nova Humanitas Counselling course which enabled me to become a Specialist Wellness Counsellor.  I have always had a passion for working with young people as I can relate to their confusion and the emotional roller-coaster they are experiencing. I have over 6 years of experience working with teenagers. It started with me fulfilling a supportive and mentoring role for young people at various schools and now I am able to fulfill the role of a youth counsellor. During these 6 years I have worked with abuse, suicide, relationship-issues, family-issues, depression, anxiety, stress, career guidance, personal development, self-esteem, trauma, grief & loss and the transition between different life phases. I love presenting workshops to teenagers and helping them through their difficulties and challenges.