About this Workshop:
Calling all 2022 Gr 8's!!
As you have now experienced Grade 8 is a very exciting year with so many mixed emotions. How can we possibly prepare ourselves mentally and emotionally to tackle high school with confidence? High School is an entirely different ball game. More school work, new friends, peer pressure, stress, finding who you are, dealing with hormones and much more!! What better than kick off your high school career with a fun filled, emotionally fulfilling workshop to prepare you for journey ahead. They will also get to know other Gr8's and make some friends in the process – friendships that can last a lifetime.
In this workshop we will look at:
*Stages of Loss & Grief;
*The different emotions that goes with Loss & Grief;
*How to deal with these emotions;
*Talking about the loved one;
*How to let go and integrate it into your life.
Workshop Includes:
How to survive High School
Fears concerning High School
How to build a good Self-Esteem
Stress & Anxiety Management
Time Management
How to deal with Peer Pressure
Discovering their Values
Book a Seat:
This workshop will be presented by: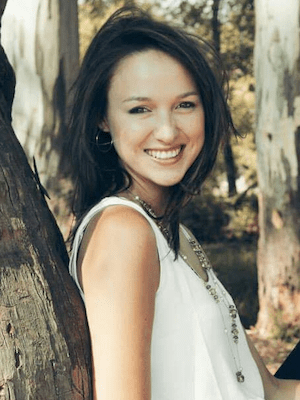 Anschel Pieterson (Social Worker using Play-Based Intervention)
Alicia Coertze (Specialist Wellness Counsellor specialising in Teenagers)
They will guide the Gr8's through a process of growth, self-development, self-discovery, and preparation for High School.
Please note that these workshops requires a minimum of 6 participants for it to take place.
For any additional information please contact us on info@vitanova.co.za.