Chanri van Coller – VITA NOVA PRETORIA
Chanri specialises in Children, Teenager, Student and Young Adult counselling in Pretoria.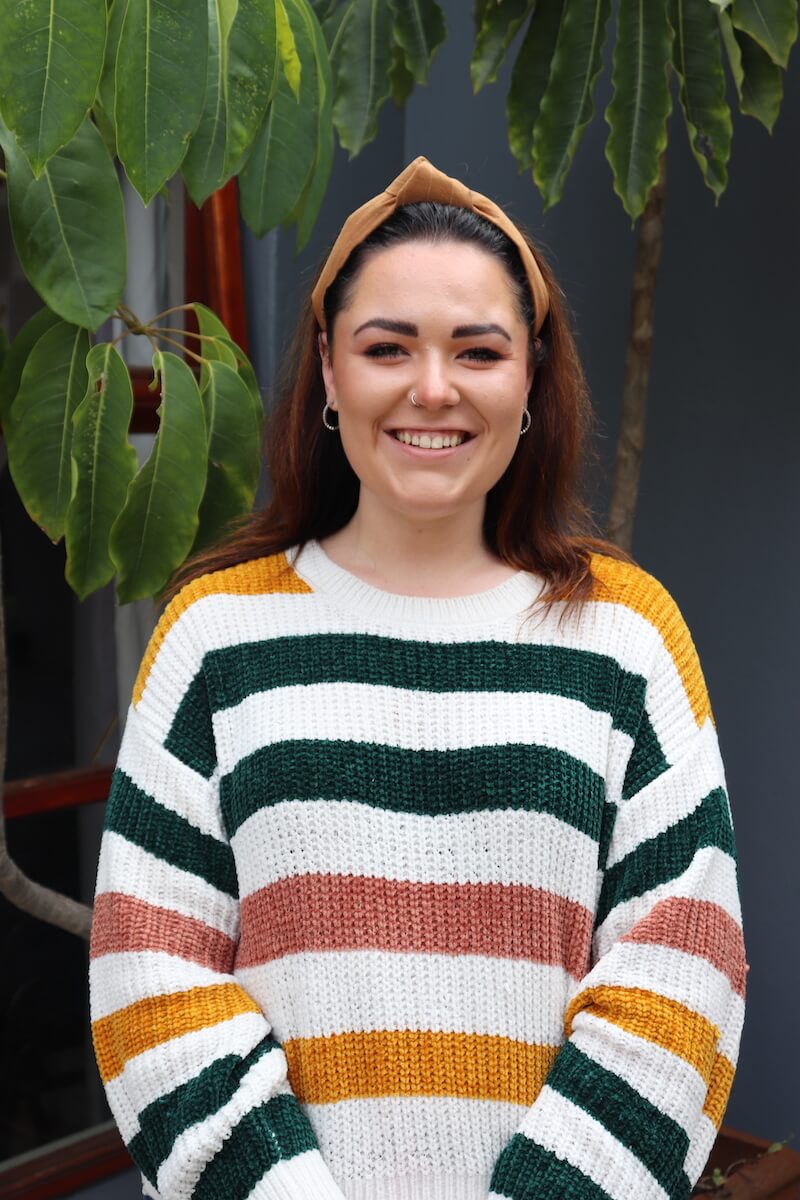 Hi there!
I am Chanri.
I obtained my undergraduate degree in Industrial Psychology and Labour relations at the NWU'; thereafter I obtained my honours degree Cum Laude in Counselling Psychology at the University of South-Africa.
Once I realised that I wanted to know more about this intriguing ,complex world we have created and further my incredible passion for people, I completed the Humanitas Counselling Course which enabled me to become a Specialist Wellness Counsellor, registered with the ASCHP.
I am currently furthering my knowledge and skills through the Humanitas Specialization in Play Based Intervention (Play Therapy) course, where I am currently working under the supervision of Anschel Pieterson (Social Worker, Play Therapist).
Supervision enriches, and enhances therapeutic skills and allows for professional and personal growth, while ensuring an ethical and professional service.
I cherish working with children, teens, students and those who care for them. I am a nurturer by nature and will meet you with kindness, playfulness, relatability, and curiosity!
My favourite thing about being a counsellor is that it is my job to find that magic that lies within you! -What and who you love; about how your heart, body, and mind works; about what makes you light up and what forces bring you down.
Despite all the hard things in the world, I hold space to explore all emotions and will unwaveringly celebrate all parts of you!
I have a keen interest in building healthy relationships (including others and self); unpacking past trauma or tough experiences; managing stress; identity growth and so much more!
In my approach, I value creativity, mutual growth and transparency.
Working with parents, I have come to know that they appreciate the use of effective communication, the value of certain boundaries and my capability to understand and support them as well as their child!
Being a parent is the most rewarding and scariest "Home Alone movie moment" you can experience. Together we can learn new ways of engaging… and can laugh a little knowing and trusting in the safety of counselling!
I believe that individuals need to earn the privilege to hear your story, myself included.
I'm eager to get to know you and begin our journey together!