RAQUEL DOS SANTOS – HUMANITAS COUNSELLING STUDENT
Raquel volunteers her time by offering free online counselling.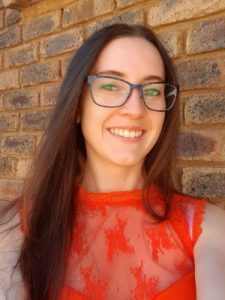 My name is Raquel Dos Santos, I am an English speaking Humanitas Counselling student with a BA in Psychology and an Honours is Psychology Counselling. I am a very calm and warm person with a great ear for listening and a shoulder for you to lean on for support. I strongly believe that with a little bit of guidance and a small step in the right direction you can take back control of your life. We are all unique and that should be embraced.
How to book a session
Our Humanitas Counselling Students are ready and eager to connect, listen and talk with you. If you would like to book a free counselling session via Zoom – please have a look at the different people who are able to help.
To request a session with Raquel, please fill in the form at the bottom of the free counselling page and select her name.