ORA SIMMONS – HUMANITAS COUNSELLING STUDENT
Ora volunteers her time by offering free online counselling.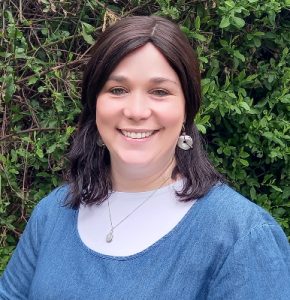 "We cannot teach people anything; we can only help them discover it within themselves" – Galileo
This, I believe, is the power of counselling.
I hope to be able to guide you to this belief through the counselling process – a process in which you will be able to discover the answers that lie within. I aim to create a safe space in which you can confront and manage your challenges. I would like to help you to explore and engage with your concerns and emotions as well as to develop resources and skills that you can use in your everyday life. I am passionate about supporting and guiding people to discover positive energy and resilience in whatever life presents.
I have an Honours in Counselling Psychology and have just completed the Vita Nova Humanitas course. I have been teaching in both Primary and High Schools for the last 15 years and have been involved in Youth Camps and Youth movements. I have many years of experience working with teenagers (and their parents!), young adults and also with couples. I am married with children, the eldest of whom are teenagers.
I look forward to partnering with you in your journey!
How to book a session
Our Humanitas Counselling Students are ready and eager to connect, listen and talk with you. If you would like to book a free counselling session via Zoom – please have a look at the different people who are able to help.
To request a session with Ora, please fill in the form at the bottom of the free counselling page and select her name.