ALLETTA ZILIMBOLA – HUMANITAS COUNSELLING STUDENT
Alletta volunteers her time by offering free online counselling.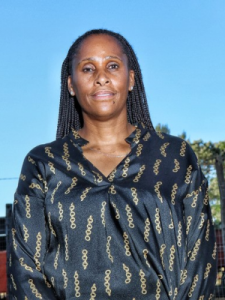 I am a training counsellor at Vita Nova who believes that we all experience changing situations in our journey of life. All this changes can be overwhelming, however if we have support and someone who can promise confidentiality and non-judgemental space then we can have hope. Need that someone? Just a call away
Group sessions if interested.
Work with: Adults, family, individuals.
Language: English, Sesotho, Sepedi, Xhosa and Setswana
How to book a session
Our Humanitas Counselling Students are ready and eager to connect, listen and talk with you. If you would like to book a free counselling session via Zoom – please have a look at the different people who are able to help.
To request a session with Alletta, please fill in the form at the bottom of the free counselling page and select her name.